Who We Are: Licking County Humane Society (LCHS)
Mission Statement

Our Vision
Imagine a world where all animals are treated humanely, people have the resources to care for them, and all have a greater quality of life.
This is our commitment.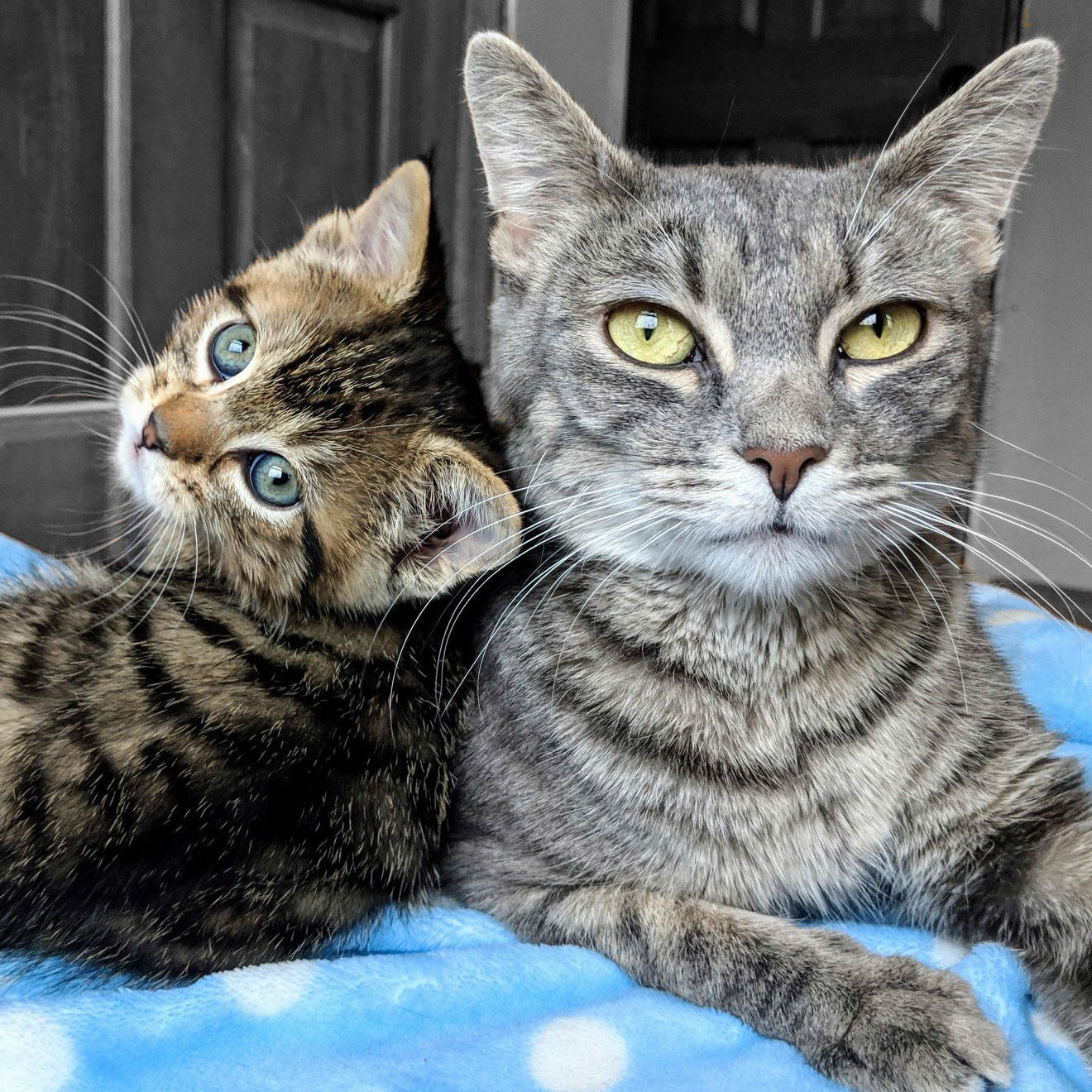 Our Core Values
Compassion
We treat animals and people with respect, empathy, and kindness. We listen and respond to the needs of people who surrender animals to us, adopt from us, report abuse to us, use our services, support us, work for us, volunteer for us, and to other animal welfare organizations that turn to us for help. We treat all of our animals as if they were our own pets, while recognizing that they have endured a loss or they wouldn't be in our care.
Excellence
We rescue and care for abused, neglected, homeless and abandoned animals. We treat, heal, and rehabilitate the animals entrusted to our care. We provide the highest standard of care for our animals while working to safeguard the health and well being of our shelter.
Integrity
We stand resolute in maintaining an environment of transparency, accountability, and high ethical and professional standards in working to fulfill every aspect of our mission. We are honest and have an unwavering focus on good stewardship of life and resources.
Community-Focused
Our mission is only achieved with the collaborative efforts of our community, staff, and volunteers. Our staff and volunteers are critical to our mission's success and as such, we promise to provide them with a supportive environment. We understand that helping animals is accomplished by helping people and as such, we work daily to provide programming and services that directly impact people and pets in a positive way.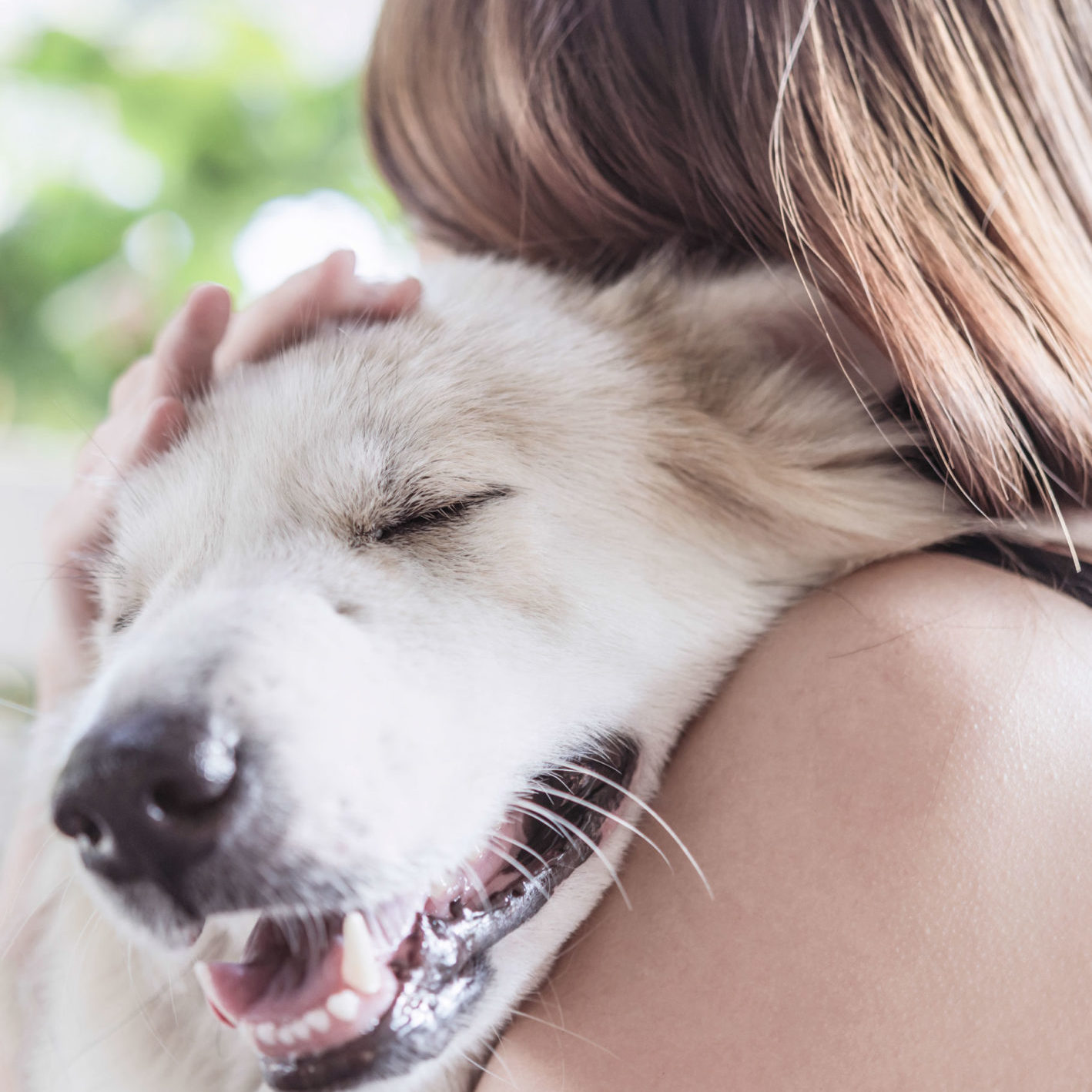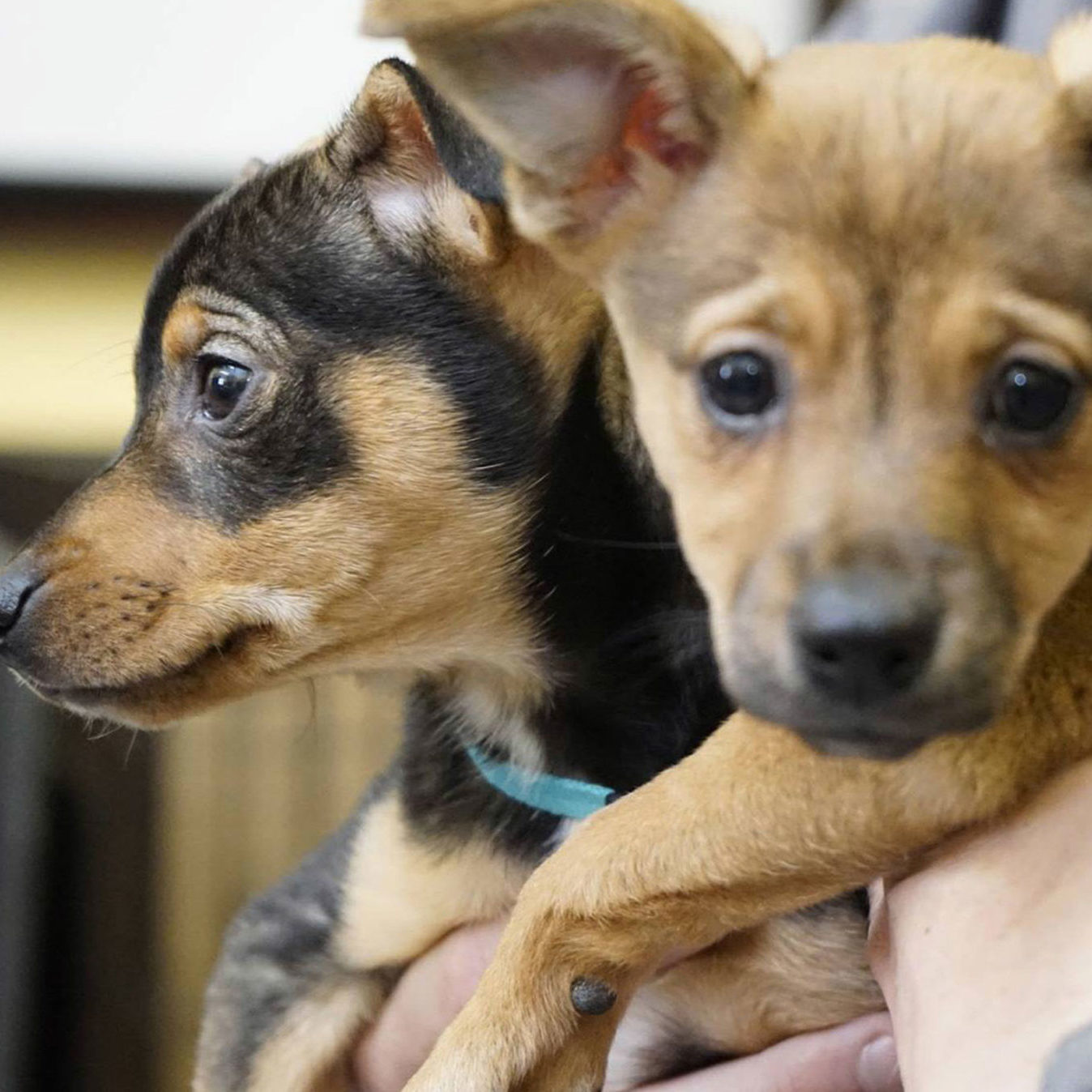 LCHS: Frequently Asked Questions
What's the difference between the Licking County Dog Shelter and Licking County Humane Society?
The Humane Society is a managed intake 501(c)3 non-profit organization.  We accept adoptable dogs and cats of sound health and temperament who are likely to be adopted. Cats and dogs enter our care through owner surrender or transfer from other shelters/rescues. The Humane Society also oversees the Humane Agent who serves the unincorporated areas of Licking County, as well as some of the villages and townships. The Humane Agent investigates animal cruelty cases in the County and the Humane Society provides for any animals confiscated or surrendered to the Humane Agent. This is accomplished through a contract with Licking County and various cities/villages.  We cannot accept strays.
The Licking County Dog Shelter is the county animal control facility which is operated by the county through your dog licensing fees. They manage stray dogs in Licking County and enforce licensing and vicious animal laws.
The County Shelter is located at 544 Dog Leg Rd., Heath, Ohio and the Humane Society is now located at 825 Thornwood Drive Heath, Ohio.
Neither the County Shelter or Humane Society are able to manage or house wildlife. For problems with wildlife, please contact the Ohio Department of Natural Resources, District 1 at (614) 644-3929 or Ohio Wildlife Center at 614-793-9453 or http://www.ohiowildlifecenter.org
I've found a stray dog. What should I do?
Contact the Licking County Dog Shelter (animal control) at (740) 349-6562. LCHS cannot accept strays, and by law, all stray animals must go to the county shelter for at least three days to allow time for their owner to find them.
I've found a stray cat. What should I do?
I've lost my dog. What should I do?
Check with the Licking County Dog Shelter, located at 544 Dog Leg Rd., Heath, Ohio. It's not enough to call – you must visit in person to see if your missing pet is there. Start looking as soon as you know your pet is gone, then continue to check over the next couple months, as sometimes it takes a lost pet that long to make it to the shelter. (Lost pets may continue roaming, evade capture or a good Samaritan may have taken your pet in temporarily.) Check online resources such as the Licking County Lost and Found Pets group  and Petco Love Lost.
Annual Impact Reports
2022 Financial Summary
2022 By The Numbers
Adoptions in 2022: 1617
Spay/Neuter in 2022: 2507
Volunteer Hours in 2022: 10874
A typical rule of thumb is to determine whether a shelter saves more than 90% of its animals. That is its Live Release Rate. The annual Live Release Rate is calculated by dividing the total live outcomes (adoptions, outgoing transfers, and return to owner/guardian) by total outcomes (total live outcomes plus euthanasia not including owner/guardian requested ethanasia or died/lost in shelter/care). Today, many leaders are raising the bar and stating that the real No Kill Live Release Rate should be 95%.

Licking County Humane Society is a non-profit organization devoted to the humane treatment of animals.