The Licking County Humane Society and Licking County Aging Partners (LCAP) are excited to work together and make a positive impact on the lives of pet-owning seniors in our community!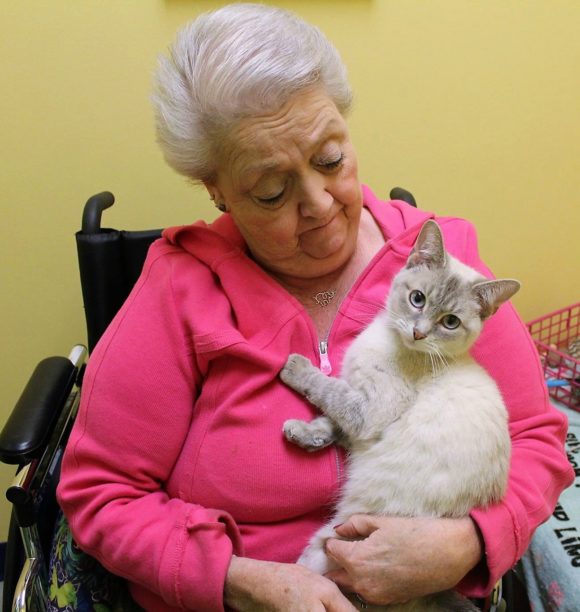 Pets are so important to our seniors, a lifeline providing companionship and love, and we need your help to keep seniors' pets happy and healthy, so they can stay out of shelters and remain at home.
Please purchase dry cat & dog food to be distributed by LCAP's Meals on Wheels program from the following donation centers:
Granville Milling Company (Newark and Johnstown locations)
Tractor Supply Company (Heath, Johnstown, and Pataskala locations)
Petco (Heath location)
Through this amazing program, LCHS  and LCAP have been able to provide over 30,000 pounds of pet food to animals in need.
For more information on Licking County Aging Partners (LCAP), please click on the LCAP logo below.