Building partnerships and providing low-cost programming to the Licking County community is an important part of the LCHS mission. As a non-profit 501(c)(3) organization, we believe that providing services that are accessible to all residents is an important part of our role in the Licking County community. These services go beyond our traditional sheltering of abused, neglected, and homeless animals.
LCHS & LCAP Meals on Wheels: Pet Food Pantry
The Licking County Humane Society and the Licking County Aging Program are excited to partner together and make a positive impact on the lives pet-owning seniors in our community!
Pets are so important to our seniors, a lifeline providing companionship and love, and we need your help to keep seniors' pets happy and healthy, so they stay out of shelters and remain at home.
Please purchase dry cat & dog food to be distributed by LCAP's Meals on Wheels program from the following donation centers:
Rural King, Heath
Granville Milling Locations (Granville, Newark, Johnstown and Pataskala)
Village Pet Market, Granville
Tractor Supply Company Locations (Heath, Newark, and Johnstown)
Through this amazing program, LCHS  and LCAP have been able to provide over 30,000 lbs of pet food to pets in need.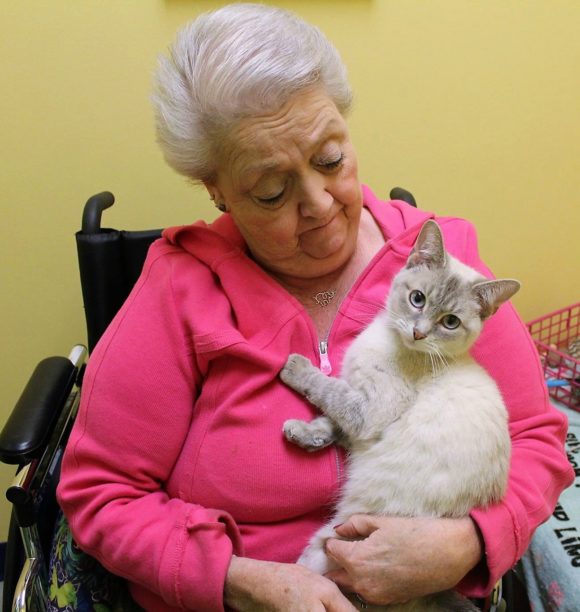 Pet Food Pantry
If you find yourself in need of some assistance in feeding your pet, the Licking County Humane Society and its generous supporters are able to lend a hand. Come to the Humane Society and request a bag of food that has been donated to the shelter. We are happy to donate a bag of food to your pet once a month. All that is needed when you come in is a photo ID.  Please consider giving your unused dog or cat food to a family in need. Donations can be dropped off at the Licking County Humane Society during business hours.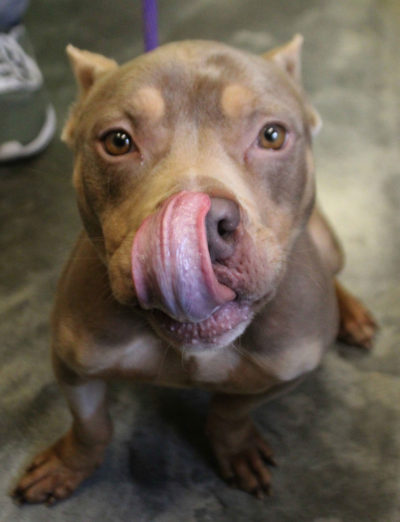 Pet Respite Services Of Licking County
No one should have to choose between losing a pet and receiving medical treatment. LCHS is here to help! Pet Respite Services of Licking County is a program designed to provide 30-60 days of foster care to pet-owning individuals who need medical care. Pet Respite provides a loving foster home for community members who do not have access to pet caregivers.
Sliding scale fee based on income
LCHS Volunteer foster homes
Interested in becoming a foster home for this program? We'd love to have your help!
For referrals and for more information, please call 740-323-2100 ext. 203.
OUR MISSION: Protecting the bond between owners and their pets.
Licking County Humane Society is a non-profit organization devoted to the humane treatment of animals.