Foster Care Program
Thank you for opening your heart and home to our animals in need!  You are giving young, sick, injured, abused, and under socialized animals a chance to heal and grow before finding their forever homes.  Your work not only helps the animal in your care, but it opens up more room at the shelter to serve many more animals.
If you are interested in becoming a foster, please watch the above video before filling out the foster application.
If you want to learn more about our foster program before filling out the application, click on the blue buttons below:
Foster Care General Information
We want every animal brought to us to have a chance for a long and happy life. Because of our limited resources and personnel, we are not always able to care for every animal if they are not immediately ready for adoption.  Sometimes, animals just need a week of TLC in a home setting before they are ready for adoption!
Foster parents help save and enrich lives- they are of the highest importance.  Fostering is a wonderful experience for you and your family; you can feel good knowing that you helped save an animal's life!
How the Program Works
As a foster parent, you will receive communication about animals needing foster homes. If you are willing and able to foster an animal, we will make arrangements for you to pick up the animal and all needed supplies from the shelter.  We will provide all the supplies and medical treatments needed, as well as be available for any questions or concerns that you have.  YOU MUST BE 18 YEARS OLD TO FOSTER.
Time Commitment
The average stay in a foster home is 2-6 weeks, but length of stay varies, as every animal and situation is different. Some animals may require just a few days of fostering, while others may need a few months.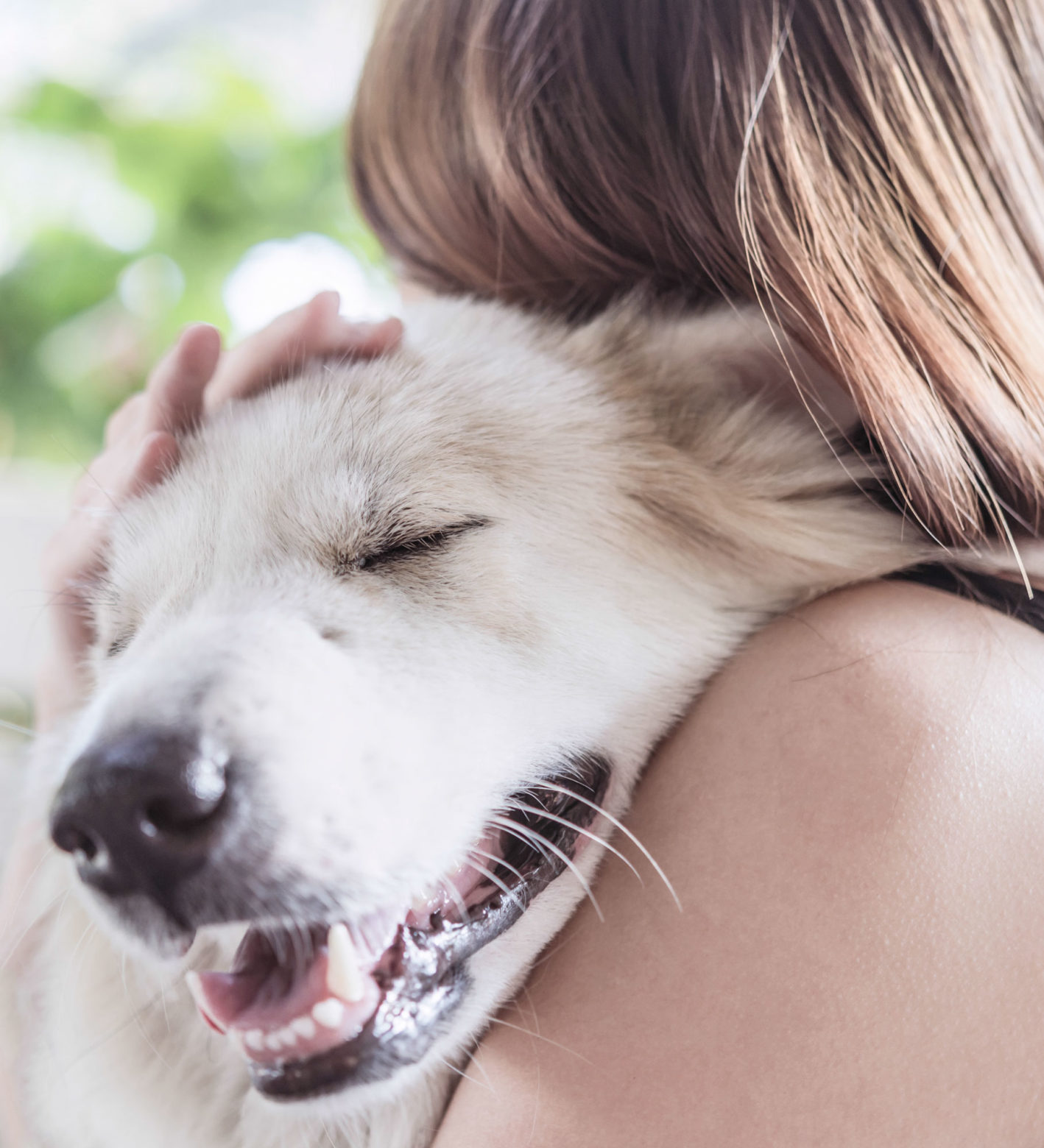 Qualifications
You must be at least 18 years of age to foster.
Fosters will need a separate area in your home away from your own pets (spare room, bathroom, temperature-controlled basement, crate placed where your pets can't go nose-to-nose, etc.).
Your own pets will need to be up-to-date on their vaccinations; we will need a copy of your pet's vaccine records for your file. 
You must own your own home or have landlord pre-approval to foster.
Willingness to commit time, patience, energy, and love to your foster animal.
Some animal handling and experience, or willingness to learn.
Some medical knowledge, or willingness to learn.
Responsibilities
Provide a loving environment in your home.
Provide food, shelter, exercise, basic training, and attention to your foster animal.
Monitor heath and contact the shelter as needed.
Administer medication if necessary.
Transport the animal to shelter as needed.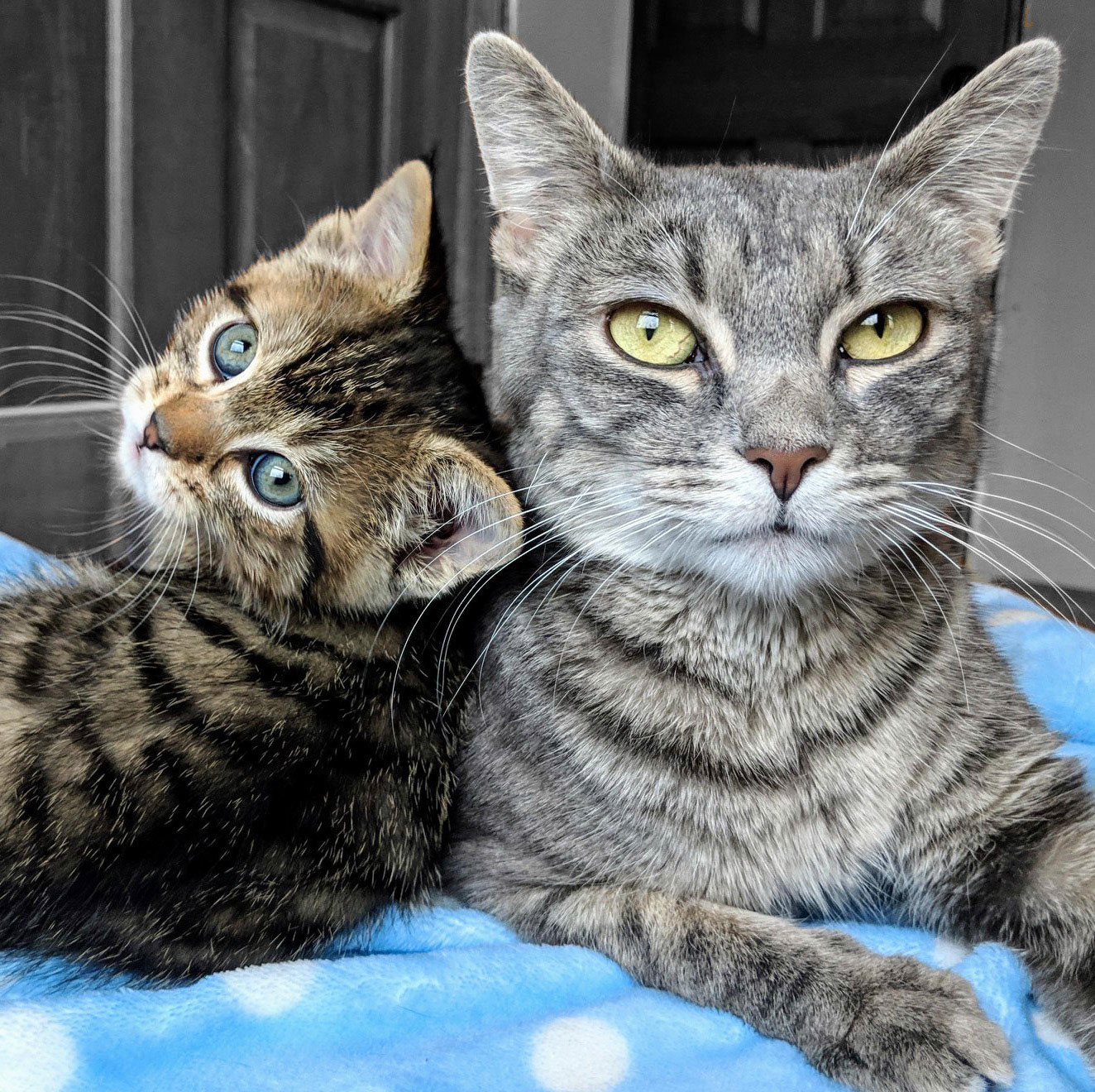 Dogs Needing Foster Homes
Nursing mother with puppies

Injured dog or one recovering from surgery

A dog in need of socialization

Puppies that are too young to be adopted

Adult dogs who have been at the shelter for a long period of time and need a short break (the "Buddy Brigade" program)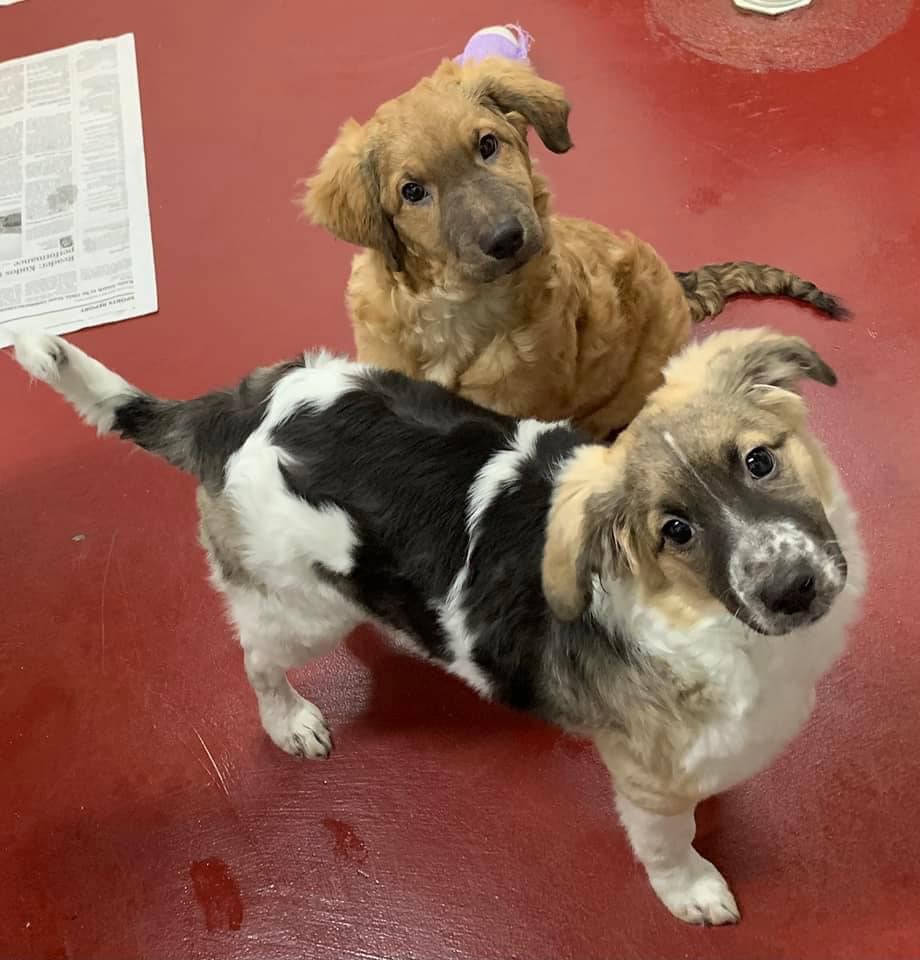 Cats Needing Foster Homes
Nursing mother with kittens

Cats or kittens needing socialization

Injured cats or one recovering from surgery

Un-weaned kittens with no mother (bottle babies)

Kittens that are too young or immature to be adopted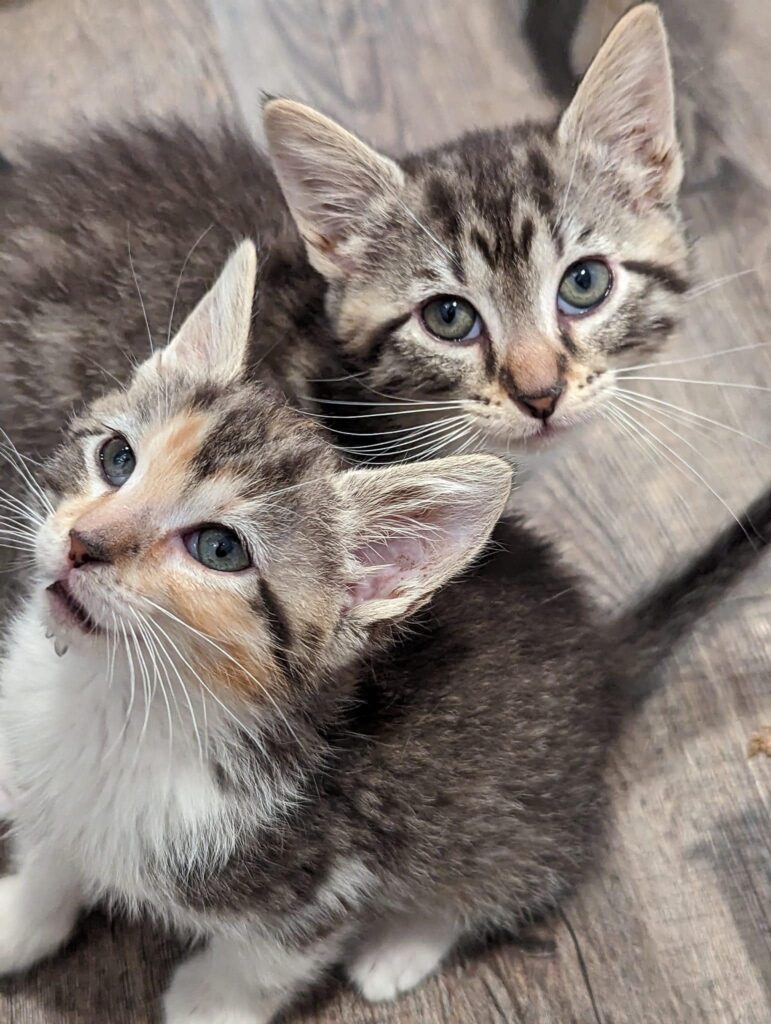 Foster Care FAQs
How do I become a foster?
Complete and submit a foster interest form online.  You can find that form by clicking here. After you submit the form, we will reach out to you with the next steps for becoming a foster!
NOTE: All new fosters must attend a one-hour training class.
The foster program coordinator and medical team will consider your capabilities and preferences to match you with a suitable animal.
If you are not able to be a foster parent at this time, please consider donating to the Licking County Humane Society.  You can find out how to donate by clicking here.  (If you scroll to the bottom of the "Donate" page, you will find our wish list of supplies that are needed by our shelter and by our foster parents.)
What is the Buddy Brigade?
The Buddy Brigade is a new aspect of the foster program that will allow people to foster adult dogs for a weekend.  This will give some of our long-term shelter dogs the opportunity to get away from the stress of kennel life and will allow us to see how these dogs behave in a home setting.
What supplies are needed?
LCHS will provide you with all the supplies, equipment, and training that is needed throughout your foster experience.
How much time is needed to foster?
Commitment and responsibilities depend on the individual animal and situation.  Some animals just need a week of foster care before returning to the shelter.  Others need 6 weeks or more until they have recovered from injury or illness or are old enough and ready for adoption.  Foster parents must be willing to be patient and commit to the animal- it is our goal to keep them in a stable environment for their mental and physical health- this then helps them get adopted faster!
Can I foster if I have my own animals?
Yes!  If you have your own animals, please understand that we want to keep your animals and our animals safe and happy.  The health risk to a foster parent's animal is minimal if they are current on vaccines, are not elderly or very young, and maintain a healthy diet.  If your pets do not tolerate other animals in the house, foster parenting is not something you should take on.  We also cannot expose our animals if you have had pets in the home in the past with certain contagious diseases.  If you or someone in your home is immune-compromised, consult your doctor before fostering. Depending on the animals that you foster, you may be required to keep your foster animals separate from your own animals.
Do I need to have prior medical knowledge or expertise?
Yes and no.  We provide all the training and support resources, but you have to be willing and able to follow our instruction and guidance.
What if my foster animal gets sick or hurt?
LCHS provides all medical treatment and veterinary care.  Any need for treatment must go through your contact person at LCHS.  You will be provided with a thorough manual describing the most common medical issues and how to handle them.
What if I want to adopt my foster?
If you (or family member, or friend, etc) would like to adopt your foster animal, you will need to go through the shelter's normal adoption process.  In some cases, an animal may already be adopted, but not healthy enough to go home- so it may have already been spoken for.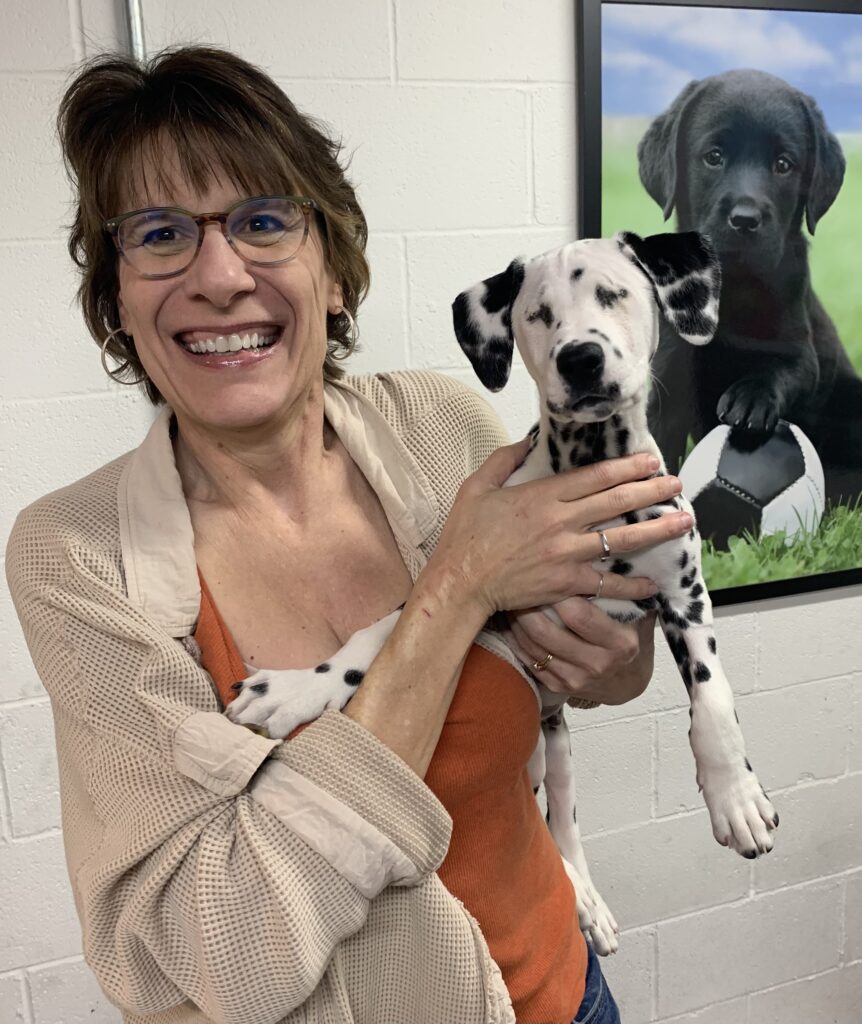 Licking County Humane Society is a non-profit organization devoted to the humane treatment of animals.